August 2015 Mile-High Maiden™
It was an odd attraction, to be sure...
But her heart was wholly captivated by its awesome power--if not its somewhat-less-than-handsome appearance.
To her own surprise and amazement, she had fallen for a warthog…
What?
Yes, a warthog
.
.
.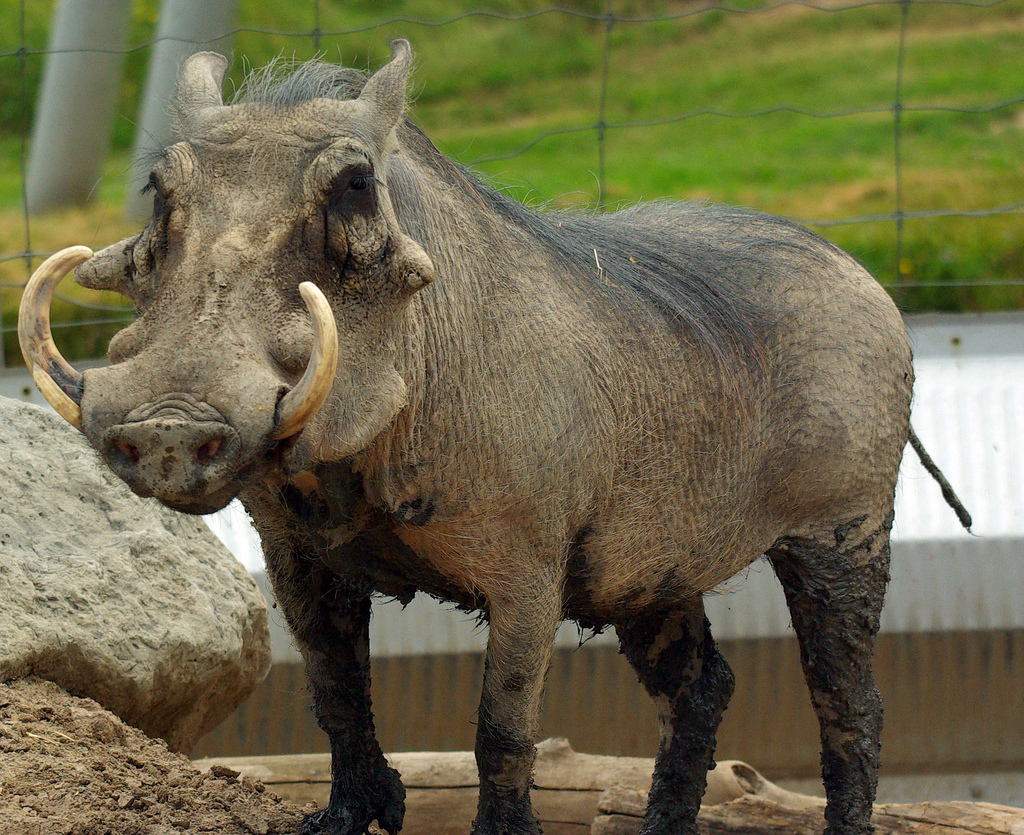 No! Not that one!
.
.
.
This one…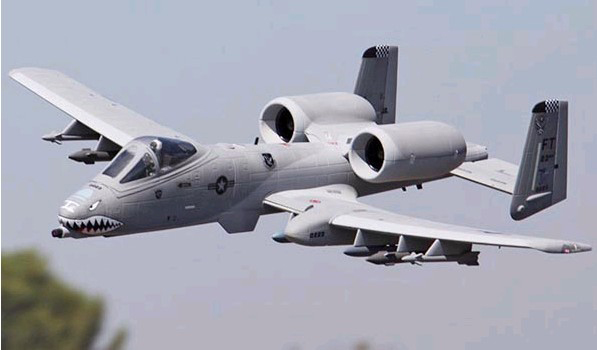 Fairchild Republic Thunderbolt II
Better known as the Warthog
She is famous for being the first female in U. S. history to fly a fighter aircraft in combat... She's also the first woman to command a fighter squadron in combat... With 325 hours of combat in the winsome Warthog, flown in Afghanistan and Iraq, she earned a Bronze Star and 6 Air Medals...
Meet Col. Martha McSally, USAF (Ret.)
Click on picture for more information
But wait! There's more... shipping and handling are FREE!
Just kidding...
Actually she proudly continues to serve our great country as a U. S. Congresswoman (Republican, AZ.)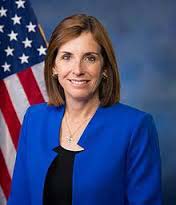 We salute our August 2015 Mile-High Maiden