March 2015 Mile-High Maiden™
A Hornet? A Flower? A SEAL? Or a Fox?
How about All-in-One?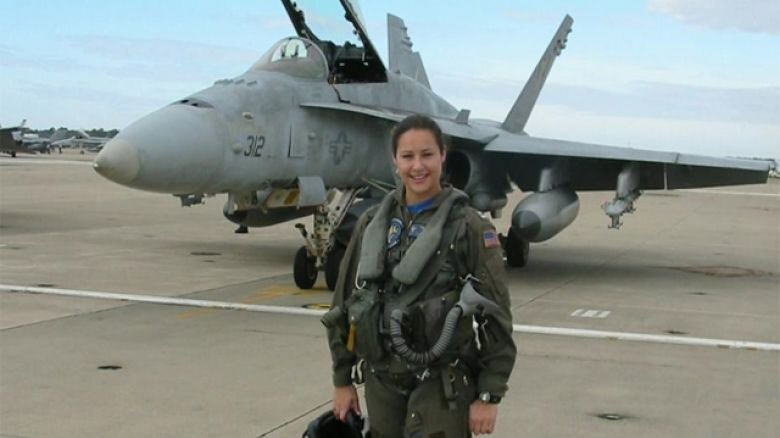 A Hornet? Yes, she flew the Navy's hottest fighter plane, the F/A-18 Hornet.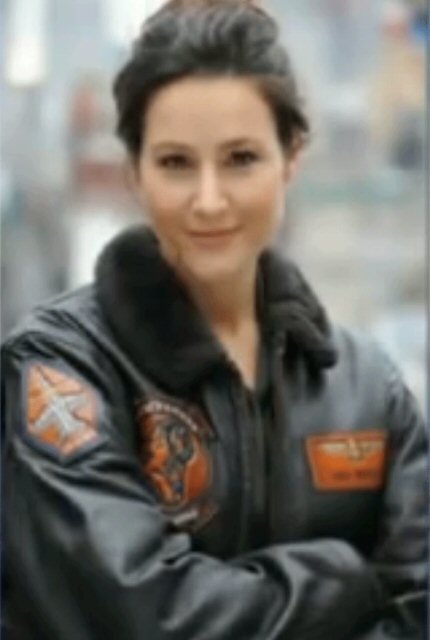 A Flower? Yes, her call-sign while flying the F/A-18 was "Flower."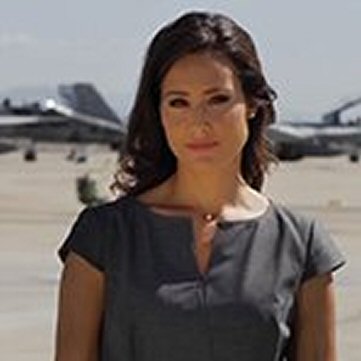 A SEAL? Well, let's just say she's a close cousin. She served with a Navy SEAL unit while in Afghanistan conducting international intelligence operations.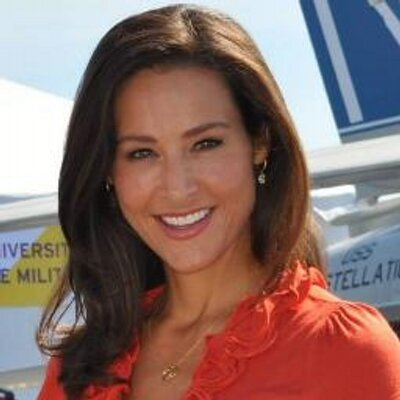 And, yes, she is definitely a Foxy Lady. Just take a look.
But there's another reason for the Fox moniker. She's a world-class journalist at FOX News.
From her brief biography on FNC website::
"Lea Gabrielle serves as a general assignment reporter for Shepard Smith Reporting (3-4PM/ET) on FOX News Channel (FNC)"...
Better yet, watch her incredibly revealing interview with Bill O'Reilly, where she tells of her flying experiences after graduating from the United States Naval Academy.